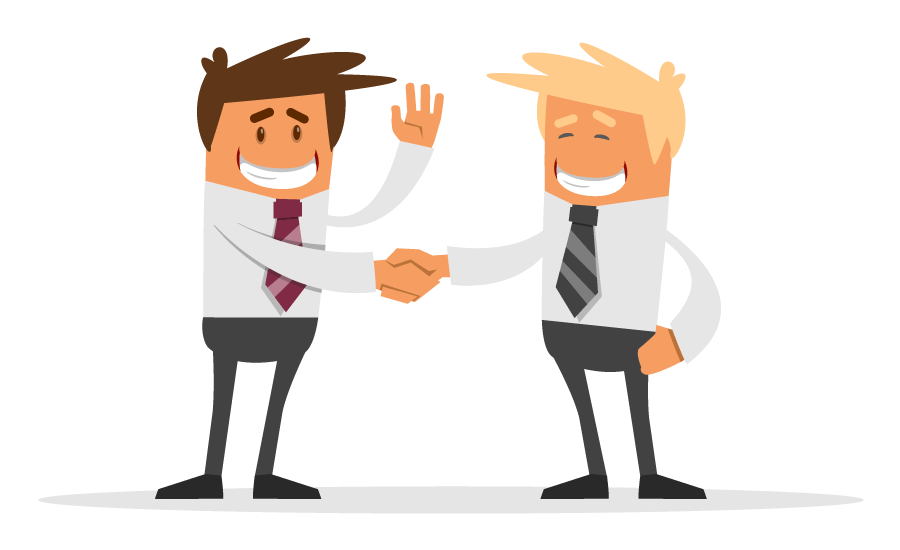 01
Sign-up for CityCMS
We do not do any setup fees or down payments. Sign up for our monthly plan and we will get started right away. Our normal development process will usually take 3-4 weeks to get your first launched site live. Depending upon the features, your deployment plan may take more time to get every feature completely launched. Your first month's payment secures development and project management time on our calendar.
02
Do your homework
We have a very structured onboarding process that you will need to follow if you want to launch on time. We are going to collect information from you about how you want the site to look, what content you need to migrate, which features you want to enable, and most importantly, what pictures, text, and/or video you want on your site.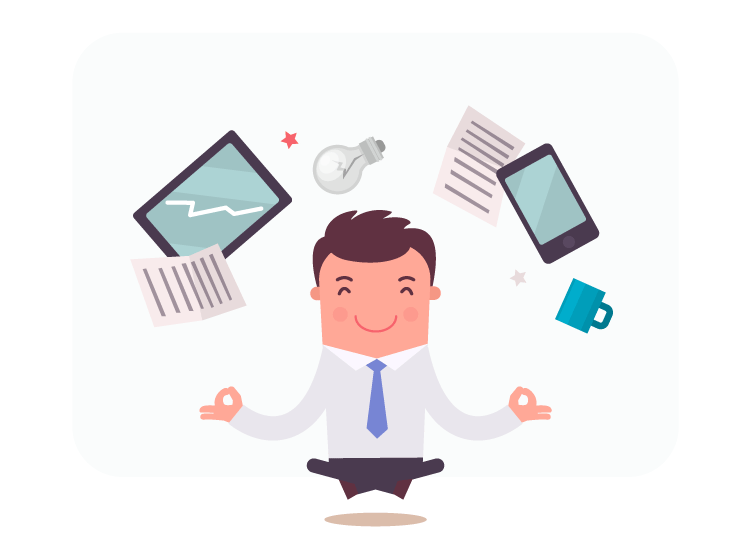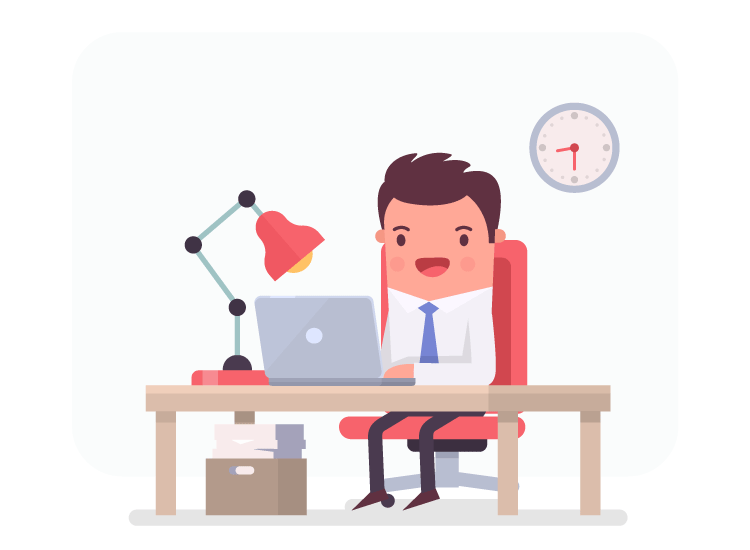 03
We make magic
Actually this started with step two, but our team of developers, integration specialists, and designers have already started working on your site. We will present you with a design that achieves your goals. You will be able to review and make changes to the design that we present to you. Again, timely feedback will help get your site launched on time.
04
We make the switch
By this time you will have approved how the site looks, reviewed how your existing content looks on the new site, and we will have worked with your IT folks to coordinate technical details. Once you give us final approval, we will deploy your site on our platform during our next maintenance window. We will be repeating steps three and four until we get all of the features you selected in step two launched.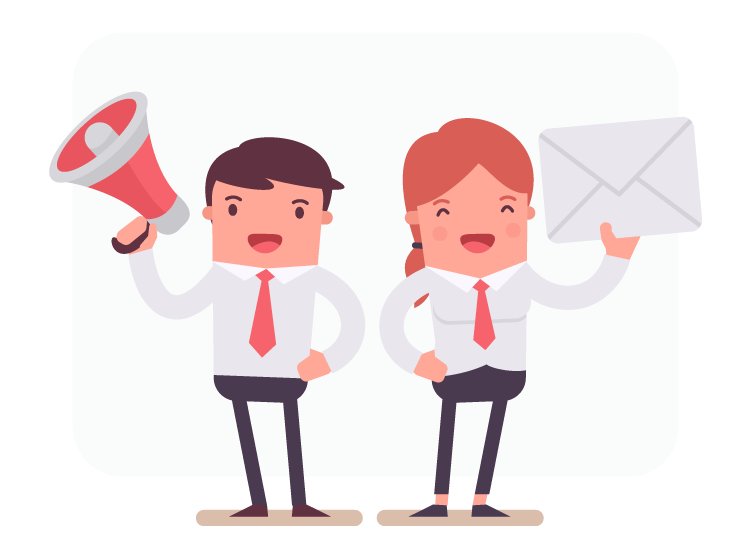 Get Started
Today
---
Sign up today and you could have a new website launched before your next city council meeting!